Keurig Up on Coca-Cola News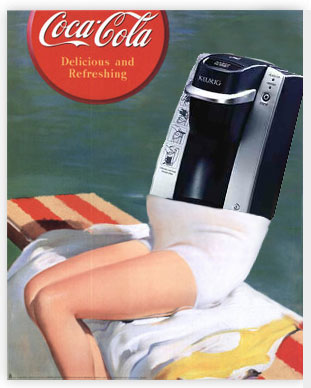 Today Coca-Cola agreed to increase the ownership in Keurig Green Mountain Inc to 16%, up from its previous 10% purchased in February. This makes Coca-Cola the largest shareholder of Keurig.
As I have previously wrote about change in consumer trend and how people are moving away from sugary drinks and soda, a trend that hurts Coca-Cola revenue, the company is turning its focus on Keurig instead. Keurig share rose 9.5%.
This move is considered to be in line with Coca-Cola strategic direction of going into promising new brands such as Zico coconut water and Honest Tea.