How Sugar Could Hurt Your Health and also Your Portfolio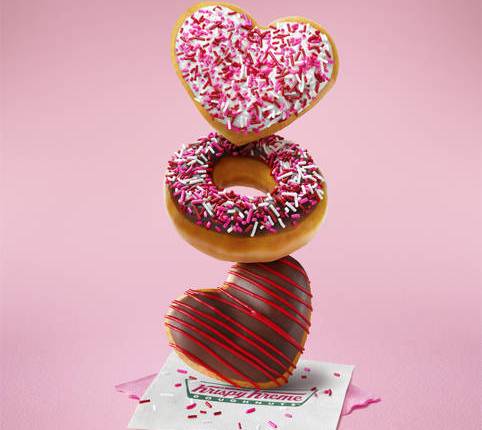 Auther Nina Teicholz launched a book about how sugar and carbohydrates is the cause of obesity and now we see shares of sugar and starch weakens on the street. Krispy Kreme lost 5% so far this year and Dunkin' Brands Group is not better with 8% down. This development in anti-sugar trend could be a key to watch in long turn. It is believe that people will be increasingly concern on health and overtime, we can see the effect on winners and losers stocks.
Not that we've never seen it before. If you remember how Atkin diet trend sent shares of Krispy Kreme from 40 USD to only single digit in 2005. However, this time around, looks like the trend is here to stay long term.  So investors should definitely be on the lookout for high sugar exposure and full-looking valuation, which Hershey and Krispy Kreme is in dangerous zone with stock trading at 23 times this year's earnings forecasts.