Amazon Deal with HBO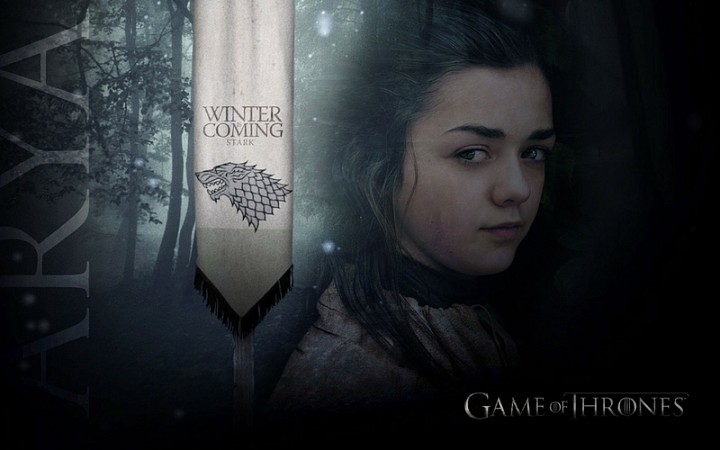 This morning Amazon announced a deal with HBO to include some of the famous TV series as part of its Prime offering. Netflix shares and Amazon shares are down after the news.
Amazon stated that it is serious about video market and this will create a problem for Netflix to pour in lots of money to combat with Amazon's new programing. An analyst at Cantor Fitzgerald has a Buy rating on Amazon with $415 price target. And he suspects that the recent increase in Prime membership of 20 dollar was in anticipation of this deal.