What smart investors is paying attention to now?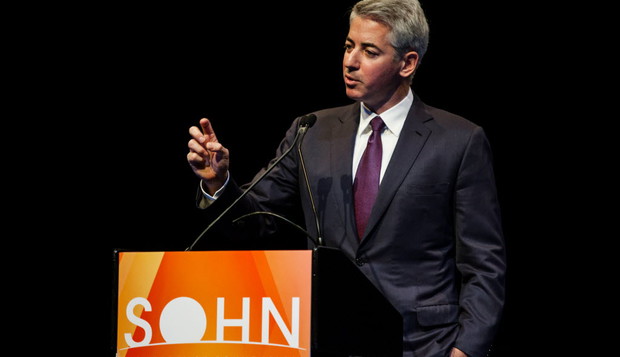 The Sohn Investment conference attracts many famous investment managers and also we got to know some of their hot stocks, what to buy and what to stay away from. The first one is athenahealth stock (ATHN). David Einhorn who was famous for his short recommendation on companies like Lehman Brothers in 2008, warned that he thinks the stock could dip as much as 80% from its recent high. After his announcement, the stock price was down 15%.
Einhorn stated that Athenahealth is representative of bubble stocks now that have no fundamental support in the price – the company is unprofitable based on GAAP accounting but is valued at $8 billion on the market with the stock price topped 200 USD.
Humana (HUM) and WellPoint (WLP) are the two managed-care operators that Larry Robbins was bullish on. He stated that there are growing number of older generation in the US and Humana's major businesses is to provide care to elderly through Medicare Advantage program.