McDonald's executives dump the stock.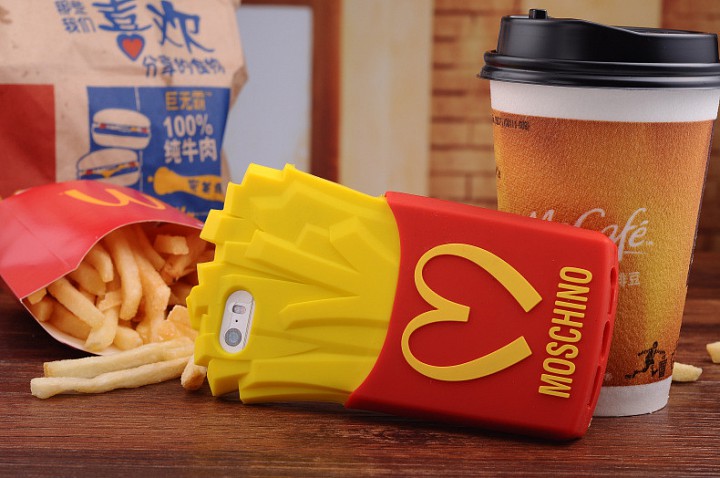 If you believe insiders has a better insight into its company than us, then you should pay attention to this. Following a disappointing 1st quarter report, CEO and president exercised options and sold 30,000 MCD shares at an average of 99.24 dollar a share. Moreover, two directors also exercised their options and sold 5,000 shares. Total from 6 executives, there were a sell of 80,046 shares for approximately 8 million from April 23 to 25.
This fact alone should not be of concern to investors but the fact that there has been no insider buy for the past 6 months could signal some red flags. Morningstar analyst downgraded MCD with the target of 105 USD.